Our thoughts and prayers go out to the Mary E. Makos family at this time. We thank them for thinking of our children and supporting our mission during their time of loss by suggesting donations to the Noyes Home for Children.
If you would like to send donations in memory of Mary E. Makos they can be mailed to:
The Noyes Home for Children
801 North Noyes Blvd
St. Joseph Mo. 64506
Or made online In Memory of Mary E. Makos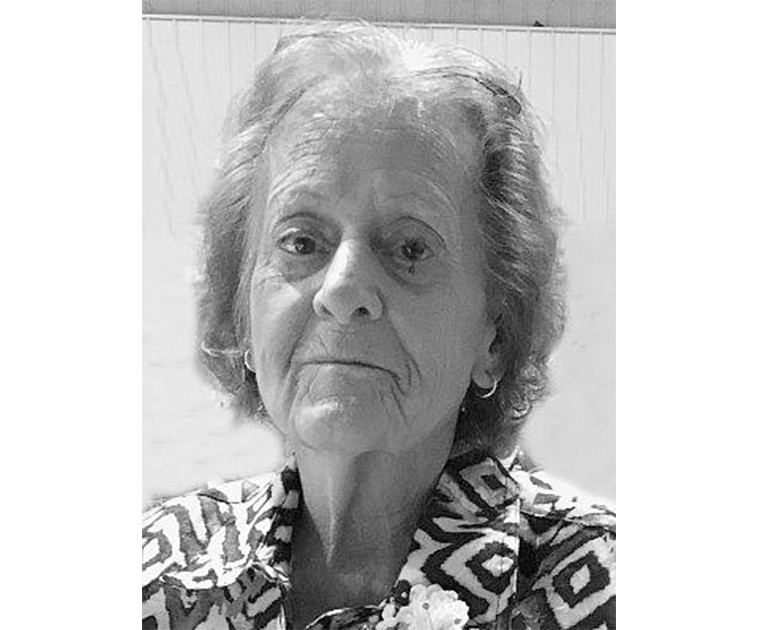 Mary Elizabeth Makos, passed peacefully, at the age of 92, in her home, Friday, Oct. 11, 2019.
She was preceded in death by: her husband, Edward J. Makos Sr.; her sister, Marjorie Gail Petro; her parents, Minnie and Jessa Barnes; and grandson, Josh Holdsworth.
She is survived by: her children: Susan Hughes (Doug), Beckey Shunk (Kenny), Alicia Jones (Steve) and Edward Makos (Sandy); and grandchildren: Kari, Jarrett, Jeremy, Elizabeth, Tim and Kelsey; Tucker, the grand-dog; nine great-grandchildren; and numerous nieces, nephews and friends.
As an infant, Mary began her journey on the steps of The Home for Little Wanderers, now known as The Noyes Home for Children.
She was adopted and loved by her parents, Jessa and Minnie Barnes. Her father was a local policeman and her mother a homemaker, raising Mary and her sister, Margie.
As a teenager, Mary met her future husband, Edward Makos Sr., whom she married on Sept. 28, 1946, following his return from World War II. They were married for 57 years.
Mary enjoyed traveling with Eddie and her family on fishing trips to the Ozarks, cross country trips to visit family from California to Washington, D.C. One of her favorite places to visit was Las Vegas, where she recently celebrated her 90th birthday.
Mary's life revolved around her family. She was the anchor, and her home the hub for all her children and grandchildren. Almost every holiday and birthday was celebrated with "Dinner at Mom's/Grandma's".
She was a lifelong member of the former Saint Stanislaus Catholic Church and Saint James Catholic Church.
Mary still lived in the home where she was raised by her parents. She could often be found sitting on her front porch swing enjoying her cup of coffee and visiting with neighbors. She took pride in the fact that at 92 years old she was still able to care for her home, herself and her family.
The neighborhood was a close community of other family members and neighbors, who she considered her extended family. She often spoke with melancholy about the disconnect the younger generations have. She didn't think they had the opportunity in today's tech driven world to slow down and find the value in basic human connections.
A special thank you to the "city of angels", the Neuro ICU unit, at KU medical center, for their outstanding care for our loved one and concern for us. And to her neighbors, who watched over her and offered companionship, care and concern.
Condolences may be sent to Rupp funeral home, or guests are invited to donate in her memory to: The Noyes Home for Children, in St. Joseph.