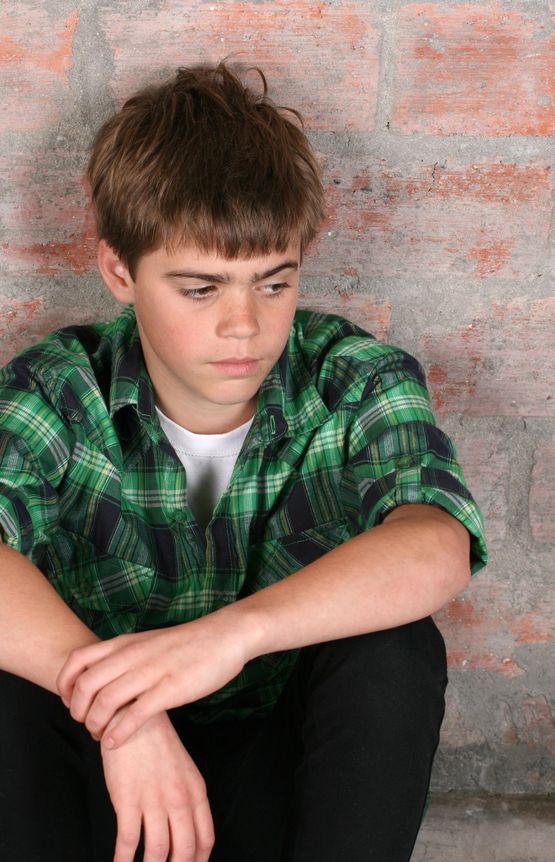 Many days are difficult for children experiencing family crisis and struggles, and the Noyes Home provides routines, structure, discipline and a nurturing environment to help children through these times while their family gets back on its feet.
While at Noyes Home, children and teens have a stable atmosphere in which to grow. The Noyes Home staff provides discipline balanced with love and good examples. Many former residents remember the Noyes Home for Children as giving them stability in their childhood.
The children that come to the Noyes Homes are primarily from the greater St. Joseph area. However the home does serve children from counties north, east and south of Buchanan county. The Noyes Home is currently licensed for 44 children within the age range of 0-18. They are all enrolled and attending school at the St. Joseph School District. In a few months, infants will be accepted with the opening of the new Crisis Nursery. In some cases, arrangements have been made for toddlers as well.
Key Facts to Know:
There is no charge for children to stay at the Noyes Home.
The Noyes Home is not an orphanage, is not a foster home, and it is not meant to be a center for children with severe behavioral problems or substance abuse problems. It's a safe place for children while their parents are going through a difficult time – although some children admitted have experienced behavioral challenges at home or school and some are awaiting foster placement.
Children can stay as long as necessary for the family to get back on its feet. Some stay one or two days; others have stayed as long as two years.
Parents can bring their child in any time of day.
Services are kept confidential.
Children can remain at their regular schools within the St. Joseph School District.
Referrals to community resources and assistance are offered to parents as they look for solutions to challenges, such as finding employment, eviction or a temporary inability to care for a child.
The average age of a Noyes Home resident is seven years old. Services can continue until a child is 18 or graduates high school.
Therapists, counselors, and school tutors are available to help the children who live in the home.
Community partners offer field trips and enriching activities throughout the year.
Who Comes to Noyes Home?
– Children ages 0-18 who live in extreme poverty or neglect
– Children awaiting foster placement
– Teens who are struggling at home or school
– Dads facing joblessness … mothers facing evictions