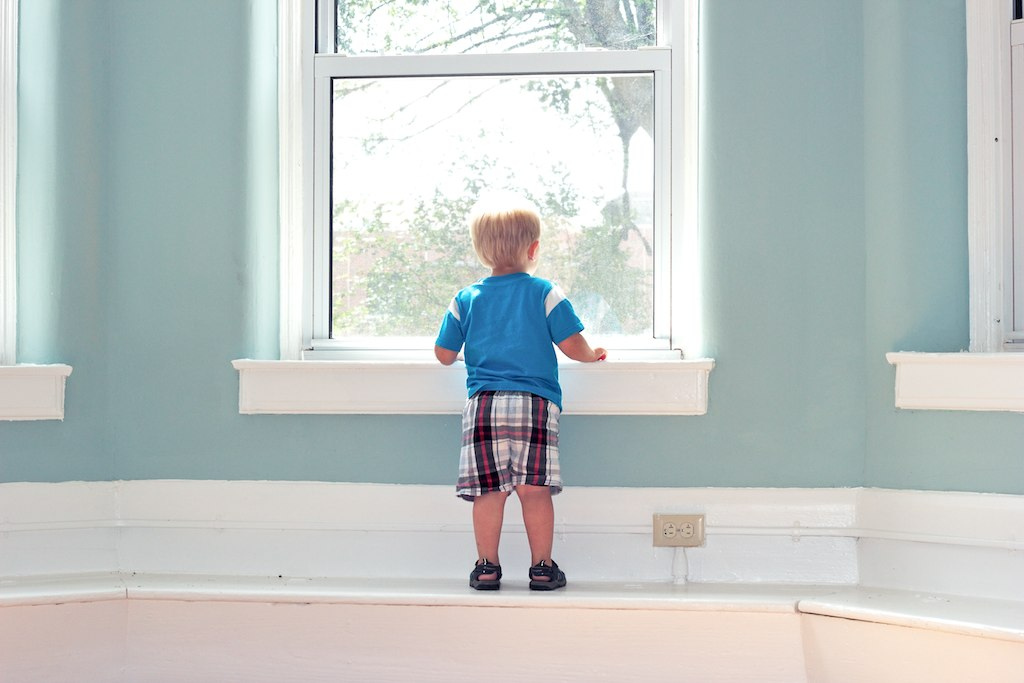 "To nurture and empower children, youth, and families to foster a brighter future."
Noyes Home is Here for Families: The Noyes Home helps to heal whole families by caring for children and giving parents the time and support they need to solve life's challenges. Some families are facing emergencies like homelessness or serious illness of a parent; others have children who are awaiting a foster placement, or children who are unable to perform successfully at home and school and need a fresh start.
A Place for Children to Feel Safe, and to Plan for their Future: The Noyes Home is a place which children can be children. For many, it's a place to learn and grow without the stress of lacking their basic needs of a warm and safe place to sleep, nutritious meals, and serves as a much-needed, non-threatening atmosphere in which to relax. The home recently remodeled the upstairs so that more bedrooms can give children more space and privacy. At the Noyes Home, children and teens have a place to concentrate on homework, talk with friends, and set goals for their future.
Where Children Continue School in a Stable Environment: Education and school are an important part of a child's stay at Noyes Home. Children are safely and regularly transported to and from school within the St. Joseph School District, and every effort is made to keep kids in their school origin. The staff offers tutoring to help children succeed and offers college scholarships each year to place the children on the path to becoming a successful, independent adult.
Therapists and social workers offer children the opportunity to express and manage their joys and sorrows. The staff also offers parents guidance in helping to piece their lives back together so that their family can return to normalcy.