In Memory of Lawrence Lowdon 1955-2019 | Obituary | St. Joseph Mo
Our thoughts and prayers go out to the Lawrence Lowdon family at this time. We thank them for thinking of our children and supporting our mission during their time of loss by suggesting donations to the Noyes Home for Children.
If you would like to send donations in memory of Lawrence Lowdon they can be mailed to:
The Noyes Home for Children
801 North Noyes Blvd
St. Joseph Mo. 64506
Or made online In Memory of Lawrence Lowdon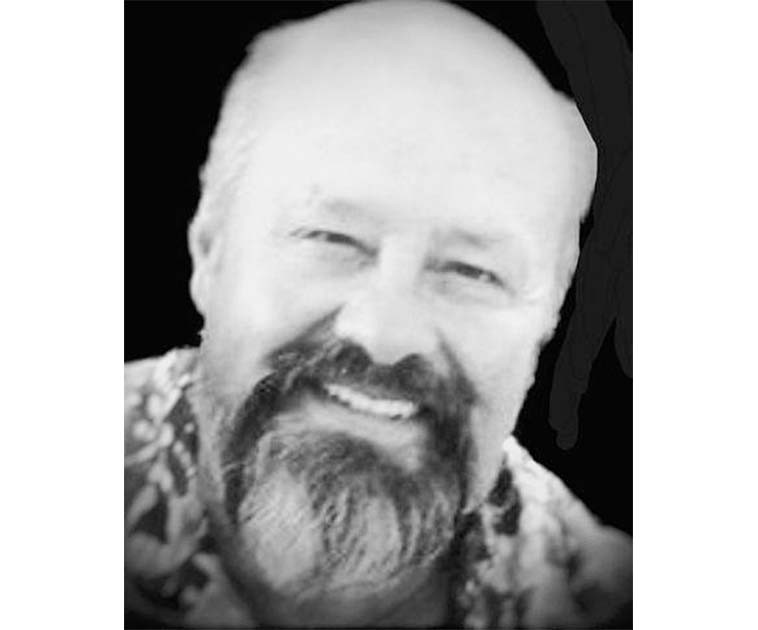 Lawrence R. Lowdon, 64, St. Joseph, passed away on May 18, 2019, at his home in St. Joseph.
He was born Jan. 20, 1955, in Fairfax, Missouri, to Walter and Deloris (Brookes/Mackey) Lowdon.
He married Terri Wilhoit in St. Joseph, on Oct. 7, 1978, and she survives of the home.
Larry's family was his biggest priority. He was his family's protector.
He enjoyed fishing, hunting, and was an avid outdoorsman. He was a good and loyal friend to many people. Larry especially loved children and enjoyed teaching them about the outdoors.
He graduated Savannah High School and served a term in the United States Marine Corps.
He was a butcher for the F&S Meat Company before working for Affiliated Foods as a Teamster warehouseman for 20 years. Later, he appraised real estate and then was employed by the St. Joseph School District.
His favorite job was working on the farm with his best friends. He was the conjurer of Luscious Larry's Carp Candy fishing bait and the best story teller at Dick's Bait shop.
Survivors include: his wife, of 40 years, Terri Lowdon; daughters, Raquel (Richard Jr.) Coy, of St. Joseph and Renee (Christian) Coder, of Savannah; grandchildren, Christian H. Coder, Allan Coy, Jackson Coder, Chris Coy, Carson Coy, Jase Coder and Annistyn Coy; brother, Norman (Amber) Banks, of Savannah; sisters, Carolyn Russell (Ron Bottomley), of Morris, Illinois, Gail Lowdon, of Savannah, and Valery Culver, of Dewight, Illinois; many nieces, nephews and greatnieces and nephews; special friends, Steve (Tonya) Oliver, Randy (Tracy) Salmons, George (Marilyn) Salmons and Joe Bernard and family.
He was preceded in death by: his parents; maternal grandparents, Tom and Bertha Mackey; and paternal grandparents, Albert Lawrence and Esther Lowdon.
Memorial visitation and family receiving hours will be from 3 to 4 p.m. Thursday, May 23, 2019, at Rosendale Christian Church, 9976 MO-48, Rosendale, Missouri.
Memorial services will at 4 p.m. be Thursday, May 23, 2019, Rosendale Christian Church.
Memorial contributions can be made to Noyes Home For Children. Bret-Hawkins Funeral Home, Savannah, is in charge of local arrangements. As published in the St. Joseph News-Press.