Lynette Blumer 2015-2018
Lynette Blumer 2015-2018 | Obituary | St. Joseph Mo
Our thoughts and prayers go out to the Lynette Blumer family at this time. We thank them for thinking of our children and supporting our mission during their time of loss by suggesting donations to the Noyes Home for Children.
If you would like to send donations in memory of Lynette Blumer they can be mail to:
The Noyes Home for Children
801 North Noyes Blvd
St. Joseph Mo. 64506
Or made online In Memory of  Lynette Blumer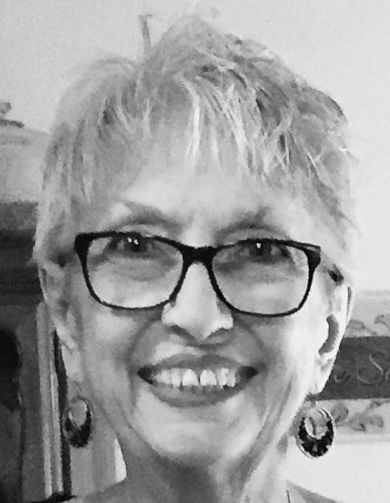 Lynette (Lynne) Clark Blumer passed away on Nov. 17, 2018.
Born to Clarence and Eldora Clark on Nov. 5, 1944, in St. Joseph.
Lynne graduated from Lafayette High School in 1962 and married Sam Blumer in 1964. The couple had four sons.
She was a writer and published the novel Cordelia Remembers in 2017.
She also enjoyed painting, cooking, and Kansas City sports. Her outgoing personality and sense of humor touched many throughout decades of working with the public.
Lynne was preceded in death by: her parents; and sons, Brian and Timothy.
Surviving are: husband; sons, Samuel and Gregory (Marilyn); grandchildren Andrew (Ashley), Aaron, Sarah (Anthony), of St. Joseph, Brady, of Gladstone, Missouri, Amanda Shafer (Jeff), of Omaha, Nebraska, Maree Ashkari (Frank Rojas), of Seattle, Washington, and Tim Allen; sister, Shirley Helsel; several great-grandchildren; multiple nieces and nephews.
The family will gather with friends 5 to 7 p.m. Sunday, Nov. 25, Meierhoffer Funeral Home & Crematory.
In lieu of flowers, the family requests donations made in Lynne's name to the Noyes Home for Children in St. Joseph.