David J. Cordonnier 1935-2018
In Memory of David J. Cordonnier 1935-2018 | Obituary | St. Joseph Mo
Our thoughts and prayers go out to the David J. Cordonnier family at this time. We thank them for thinking of our children and supporting our mission during their time of loss by suggesting donations to the Noyes Home for Children.
If you would like to send donations in memory of David J. Cordonnier they can be mailed to:
The Noyes Home for Children
801 North Noyes Blvd
St. Joseph Mo. 64506
Or made online In Memory of David J. Cordonnier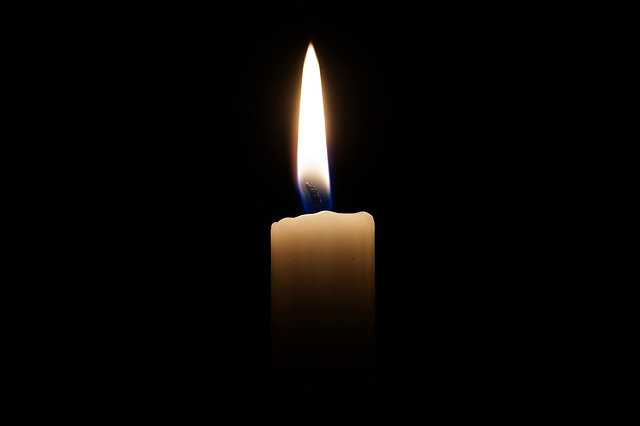 David J. Cordonnier, 83, St. Joseph, formerly of Dayton, Ohio, passed away Saturday, Dec. 8, 2018.
He was born Feb. 9, 1935, to Elmer and Ruth (Kistner) Cordonnier, in Dayton.
David married Shirley Cantrell on Sept. 20, 2008; she survives of the home.
He retired as a Colonel after serving 34 distinguished years in the Army.
David was preceded in death by: his parents; and first wife of 54 years, Mary M. Cordonnier.
Additional survivors include: his daughters, Mary K. Cordonnier (Gary Hall), Lori A. Cordonnier (Russell Finch), Karen M. Klinger (John); grandchildren, Sara Scott (Josh), Rachel Parmer (Andy), David M. Cordonnier (Chelsea), Jakob A. Klinger, Jonathan Klinger; great-grandchildren, Emery, Cameron; sister, Sharron Neff (Ed); extended family and friends.
Farewell services at a later date, near his birthdate. Please contact family members for details.
The family suggests donations be made to Noyes Home for Children, St. Joseph.