Our thoughts and prayers go out to the Melody Ann Filley family at this time. We thank them for thinking of our children and supporting our mission during their time of loss by suggesting donations to the Noyes Home for Children.
If you would like to send donations in memory of Melody Ann Filley they can be mailed to:
The Noyes Home for Children
801 North Noyes Blvd
St. Joseph Mo. 64506
Or made online In Memory of Melody Ann Filley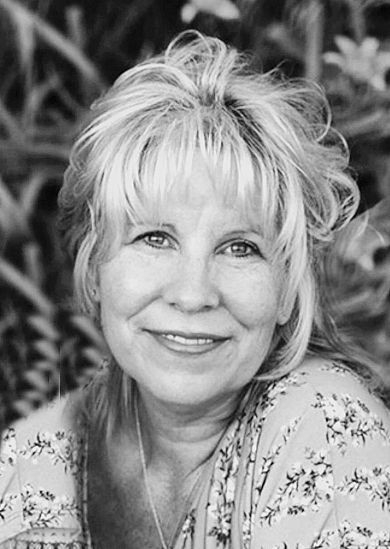 Melody Ann Filley, 57, of Saint Joseph, passed away Friday, May 31, 2019, at Kansas University Medical Center following a brief illness.
She was born June 30, 1961, in Atchison, Kansas, daughter of Edna and Donald Hunsaker. She graduated from Atchison High School and Missouri Western State University with a Bachelors' in Computer Science. She married Chris Filley on Sept. 5, 1991.
Melody worked at KU Medical Center as a HIT Application Analyst. She enjoyed collecting vintage dolls, loved to decorate her home, and supported causes such as Noyes Home for Children. She and Chris enjoyed visiting museums and going to the beach. Most importantly, her family was her life. She was a member of the Keys Christian Fellowship Church. Melody was preceded in death by father, Donald Hunsaker.
Survivors include: husband, Chris Filley, of the home; mother, Edna Hunsaker; daughters, Abby (Michael) Burton and Emily Filley; son, Christopher Filley; brother, Oren (Joan) Hunsaker; sisters, Celinda Hunsaker-Stone, Donna (Dave) Prygon, and Lisa (Mike) Shanks; mother and father-in-law Tom and Carole Filley; sisters-in-law Brenda (Kenneth) Trautman, and Jonna (Jim) Valentine; and brother-in-law Tommy (Margaret) Filley.
Funeral services: 10 a.m. Wednesday, June 5, 2019, at Rupp Funeral Home, Pastor Richard Bradley officiating.
The family will receive friends from 5 to 8 p.m. Tuesday at the Rupp Funeral Home.
The Interment will be at the Memorial Park Cemetery.
Memorials are requested to the Noyes Home for Children or the Keys Christian Fellowship.
Online condolence and obituary at www.ruppfuneral.com.