Beverly Jean Troutner 1932-2018
In Memory of Beverly Jean Troutner 1932-2018 | Obituary | St. Joseph Mo
Our thoughts and prayers go out to the Beverly Jean Troutner family at this time. We thank them for thinking of our children and supporting our mission during their time of loss by suggesting donations to the Noyes Home for Children.
If you would like to send donations in memory of Beverly Jean Troutner they can be mail to:
The Noyes Home for Children
801 North Noyes Blvd
St. Joseph Mo. 64506
Or made online In Memory of Beverly Jean Troutner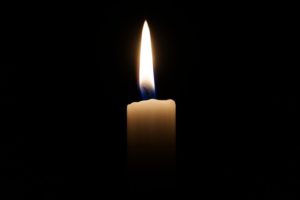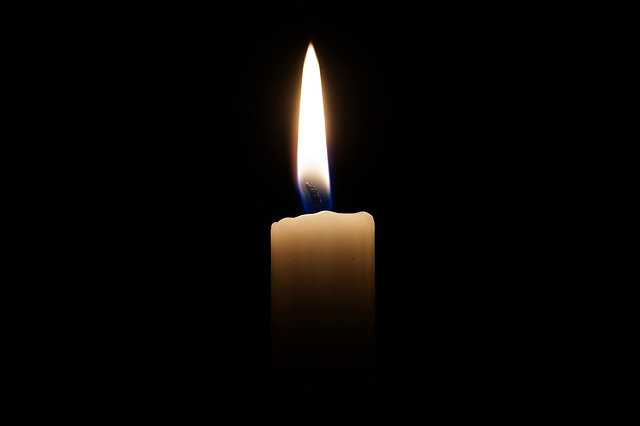 Lamar, Missouri- Beverly Jean Troutner, Lamar, Missouri formerly of Cameron, Missouri passed away on January 8, 2018.
Beverly was born on May 15, 1932 in Kansas City, Kansas to Lester and Georgia (Phillips) Tollie.
She was preceded in death by her parents; husband, Maurice Troutner; son, Gary Troutner; 3 brothers, Wilbur, Paul and Bob Tollie and her sister, Betty Troutner.
Beverly, co-owned and operated the LiSu Tot Shop in Cameron, Missouri.
Survivors: 2 sons, Terry (Deann) Troutner, Parkville, MO and Dennis Troutner, Eagle Rock, MO; daughter, Lisa (Wade) Beers, Lamar, MO; brother, Bud (Nancy) Tollie, Overland Park, Kansas; 7 grandchildren; 19 great-grandchildren and 5 great-great-grandchildren.
Services: 2:00 PM, Sunday, January 14, 2018 at Poland-Thompson Funeral Home, Cameron. No scheduled visitation. Burial: Osborn Evergreen Cemetery, Osborn, MO. Memorial donations to Special Olympics of Missouri and/or Noyes Home, St. Joseph, MO. Online condolences: www.polandthompson.com.