In Memory of Katherine Lee Green, 1918-2017 | Obituary | St. Joseph Mo
Our thoughts and prayers go out to the Green family at this time. We thank them for thinking of our children and supporting our mission during their time of loss by suggesting donations to the Noyes Home for Children.
If you would like to send donations in memory of Katherine Lee Green they can be mail to:
The Noyes Home for Children
801 North Noyes Blvd
St. Joseph Mo. 64506
Or made online In Memory of Katherine Lee Green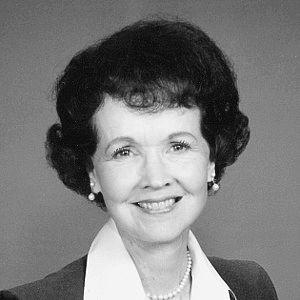 Katherine Lee Green, 98, St. Joseph, passed away Sunday, March 26, 2017.
She was born March 31, 1918, in Clearmont, Missouri, to Everett and Mamie (Cox) Gray, they preceded her in death.
Katherine married Harry Franklin Green, also of Clearmont, in 1943. He preceded her in death October of 1979.
She was a guidance counselor at Central High School, Bode Middle School, and also taught English, Speech, and Drama, at Farragut and Leon, Iowa.
She was also an active member of PEO and The Bode Book Club. After the Columbine High School tragedy in 1999, Katherine came out of retirement and traveled to Columbine, Colorado, to assist with the counseling of the children.
Katherine enjoyed traveling, music, and theatre, and loved children, helping them in any way she could.
The family would like to extend a special thanks to Freudenthal Home Health Care and Crossroads Hospice for their loving care.
She was also preceded in death by her sister, Virginia Heyen.
Survivors include: son, Bob Green, Kansas City, Missouri; nephew, Joe Heyen, Kansas City; and niece, Ann Heyen, Portland, Oregon.
Farewell Services: 10 a.m. Saturday, Ashland United Methodist Church.
Interment: Nodaway Memorial Gardens, Maryville, Missouri.
In lieu of flowers, the family requests donations be made to the Noyes Home, in honor of Katherine.