Donna Kay Faucett Bartlett 1942-2018
In Memory of Donna Kay Faucett Bartlett 1942-2018 | Obituary | St. Joseph Mo
Our thoughts and prayers go out to the Donna Kay Faucett Bartlett family at this time. We thank them for thinking of our children and supporting our mission during their time of loss by suggesting donations to the Noyes Home for Children.
If you would like to send donations in memory of Donna Kay Faucett Bartlett they can be mail to:
The Noyes Home for Children
801 North Noyes Blvd
St. Joseph Mo. 64506
Or made online In Memory of Donna Kay Faucett Bartlett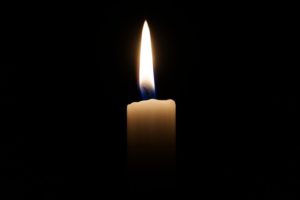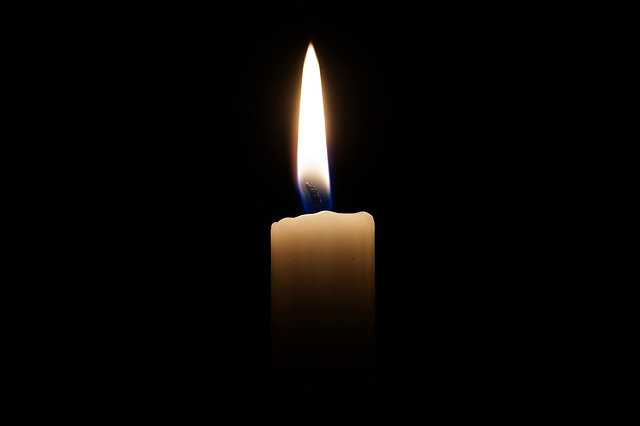 Donna Kay Faucett Bartlett, 75, St. Joseph, Missouri, passed away Sunday, May 20, 2018, at Carriage Square, St. Joseph, after a brief illness.
She was born in St. Joseph on August 3, 1942, to Donald Kenneth and Allyn (Lamar) Faucett. Donna had a wonderful childhood in Faucett, Missouri.
She married Albert Long Bartlett, III, the love of her life, who preceded her in death in 1993.
Donna was Executive Assistant to William M. Wyeth, III, and John Wyeth, Chairman of Wyeth Hardware Company, from 1970 to 1988. From 1988 to 2003, she owned and operated Bartlett Appraisal Co.
Donna was a Christian and a member of St. Joseph's Garden Club, Questers, and Welcome Wagon. She loved antiques, traveling, and was an amazing gardener and an astute businesswoman.
Donna was blessed to have a wonderful circle of friends who have enjoyed life with her over the years.
She was also preceded in death by her parents and her beloved aunt and uncle, Lorraine and Morris Lamar.
Survivors include her cousins, Eleanor Lamar Hanway and her children, Neil Faucett (Bonnie) and their children, and David Wood and Cheryl Landgrebe; and her stepchildren, Alison Williams Coulson (Richard) and their children, Mary Lynn (David Tremaine) and Richard Harper; Murray Williams (Carmen) and their children, Blake and Dylan; and Steve Williams (Vicki).
Celebration of Life 1:00 P.M. Saturday, June 23, Meierhoffer Funeral Home & Crematory. Private Family Inurnment Memorial Park Cemetery. In lieu of flowers, the family suggests contributions to the Noyes Home for Children. Online guest book and obituary at www.meierhoffer.com.