Dee Gilleland 1922-2019
In Memory of Dee Gilleland 1922-2019 | Obituary | St. Joseph Mo
Our thoughts and prayers go out to the Dee Gilleland family at this time. We thank them for thinking of our children and supporting our mission during their time of loss by suggesting donations to the Noyes Home for Children.
If you would like to send donations in memory of Dee Gilleland they can be mailed to:
The Noyes Home for Children
801 North Noyes Blvd
St. Joseph Mo. 64506
Or made online In Memory of Dee Gilleland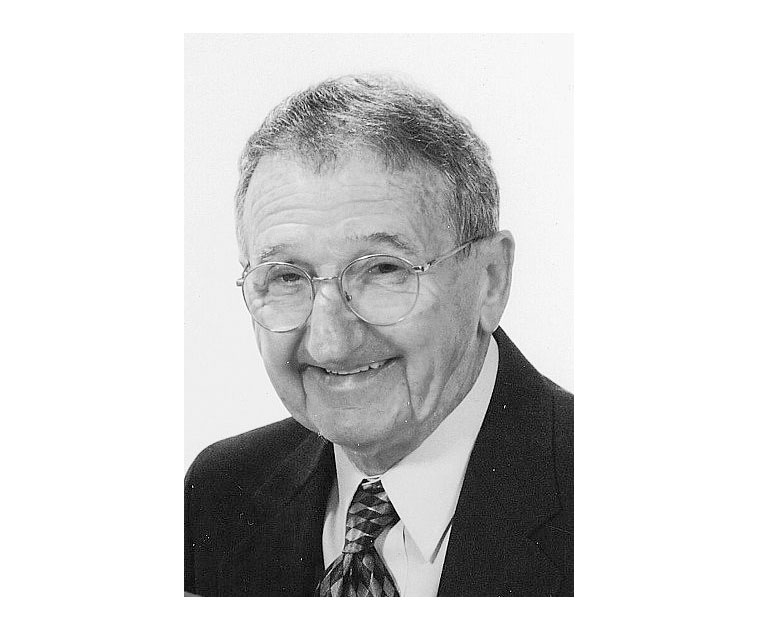 Dee L. Gilleland, 91, St. Joseph, passed away Friday, March 1, 2019, at his home.
He was born Dec. 5, 1927, in Plattsburg, Missouri.
Dee married Betty Joan Musser, May 16, 1950; she preceded him in death on Feb. 3, 2019.
He served in the US Army during the Korean Conflict. Dee was a mechanic with Lawhon Construction for 10 years, then with Thomas Construction for 23 years and retired in 1990. He also worked as a mechanic for Miller Chevrolet.
Dee enjoyed fishing, and watching western and comedy movies. He was also happy to help Joan with her gardening. Dee loved mechanic work and tinkering with vehicles.
He was also preceded in death by: his parents, Elbert and Bertha Elizabeth (Cantrell) Gilleland; and brother, Max C. Gilleland.
Survivors include: his sons, Jerry Gilleland (JoDan), Max Gilleland (Cindy); grandchildren, Angie Murkins (Ryan), Tyler Gilleland (Abby), Andrew Gilleland, Cody Gilleland; four great-grandchildren; brother, Jon Gilleland (Ann); sister-in-law, Doris Brinton; several nieces, nephews and extended family.
Farewell Services: 1 p.m. Wednesday, Meierhoffer Funeral Home & Crematory.
Interment: Memorial Park Cemetery.
The family will gather with friends 6 to 8 p.m. Tuesday, Meierhoffer Funeral Home & Crematory.
The family request donations be made to Cameron Veterans Home and Noyes Home for Children.