Brice Lee Meek 1965-2018
In Memory of Brice Lee Meek 1965-2018 | Obituary | St. Joseph Mo
Our thoughts and prayers go out to the Brice Lee Meek family at this time. We thank them for thinking of our children and supporting our mission during their time of loss by suggesting donations to the Noyes Home for Children.
If you would like to send donations in memory of Brice Lee Meek they can be mail to:
The Noyes Home for Children
801 North Noyes Blvd
St. Joseph Mo. 64506
Or made online In Memory of Brice Lee Meek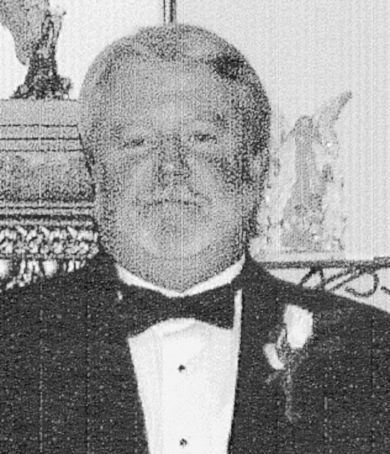 Brice Lee Meek, 53, passed away July 17, at his home in Kansas City.
He was born in Columbia, Missouri, March 6, 1965.
Survivors include: his mother, Faye Meek Mathews; daughter, Amanda Tierney and husband Dallas; and granddaughter, Juniper.
He was preceded in death by: his father, Gary Meek; and brother, Brian Meek.
He was a life Boy Scout, member of the Ravenwood Wesleyan Church.
He worked at the Valley 1, in Pleasant Valley, Missouri.
He loved the Beatles music, going to concerts and playing his guitar.
Visitation will take place from 1:30 to 3:30 p.m. Saturday, July 28, at the White Chapel Funeral Home, 6600 NE Antioch Road, Gladstone, MO.
In lieu of flowers, memorials may be given to the Noyes Home for Children. As published in the St. Joseph News-Press.