Our thoughts and prayers go out to the Gravely family at this time. We do thank them for thinking of our children and supporting our mission during their time of loss by suggesting donations to the Noyes Home for Children.
If you would like to send donations in memory of Charlie Gravely they can be mail to:
The Noyes Home for Children
801 North Noyes Blvd
St. Joseph Mo. 64506
Or made online at: https://noyeshome.org/donate/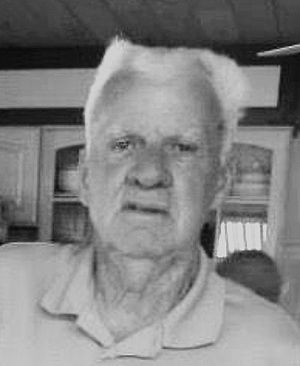 Charles "Charlie" Gravely, 71, of St. Joseph, went to be with the Lord, Friday, March 4, 2016.
Charlie was born July 18, 1944 in Pulaski, Virginia to Raymond and Fannie (Bowman) Gravely.
He served in the United States Army prior to his career at Herzog Contracting (Railroad Division) where he retired after 35 years of service.
Charlie was preceded in death by his parents, and four brothers and sisters.
Charlie married Judy Hardman. They recently celebrated 42 years of marriage. She survives of the home.
Additional surviving family includes children, Jerry (Jessica) Gravely, Perry (Beth) Gravely, Annie (Brandon) Cordry and Yolanda (Brian) Bradley; brothers, Bill, Raymond and Gene Gravely; sisters, Ann, Kate and Frances and numerous nieces and nephews.
Mr. Gravely has been cremated under the direction of Heaton-Bowman-Smith & Sidenfaden Chapel.
Celebration of Life 6:00 PM Tuesday at our chapel, where the family will receive friends at 4:00 PM prior to the service.