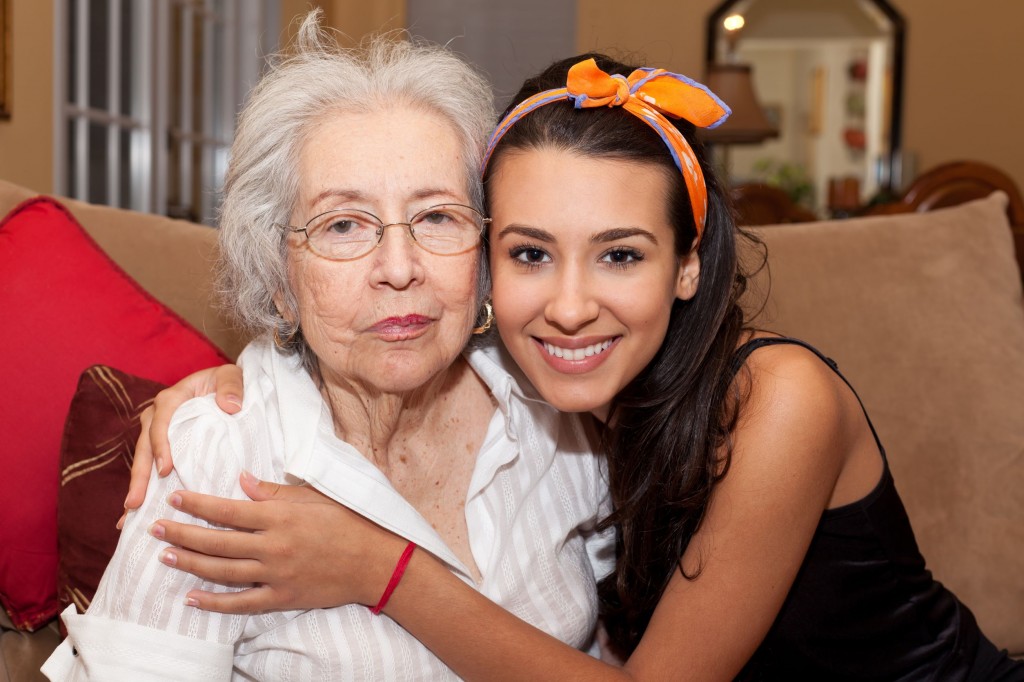 "Often when someone discovers I grew up in a children's home, they are shocked and quick to express sympathy. That's when I say, 'Don't feel sorry for me.' It is because of Noyes Home that I had such a good childhood, really." – April Arnett, former resident
The Noyes Home is there not just for children going through a tough situation at home, but for whole families in need of new solutions, new ideas for problems, and a new path to creating a stable, nurturing environment at home.
From the time a child or teen begins the admissions process, and even after they leave the Noyes Home and return to their own home, the professionals at the Noyes Home are there with support, encouragement and guidance. Community Action Partnership, Children's Division, Legal Aid, St. and the St. Joseph School District collaborate and offer their support for Noyes Home families.
The Noyes Home provides caring professionals to talk with both parents and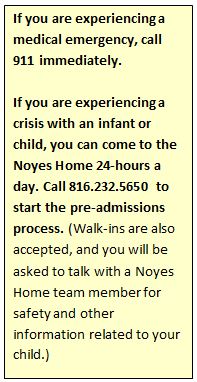 children.
Help Finding Resources and Solving Problems – Social workers are on-site to offer parents guidance for services that can help them with the problems that led them to bring their child to the Noyes Home's care. These professionals offer assistance to both parents and their children in finding health professionals and organizations that could offer financial aid and family support.
Counseling, Tutoring and Mentoring for Teens – The professional staff at the Noyes Home can provide counseling a teen needs to work through difficult emotions and form a plan for their future. Community mentors can help with opening doors to positive experiences or helping teens learn more about potential career paths.